There is a total of
10 
item(s) available
The Account Manager will be conducting presales activities, post sales account management, customer education, collect and action customer feedback, and liaison with service delivery teams. The Account Manager is expected to deliver consultative advice approach targeting enterprise grade clients; the Account
3 Years
Middle
Full-time
Recruitment agency

Edraak Doha, Qatar
Abu Hail Center - Abu Hail Road - Dubai
Cummins Inc. designs, manufactures, sells and services diesel and alternative fuel engines from 2.8 to 95 liters, diesel and alternative-fueled electrical generator. sets from 2.5 to 3,500 kW, as well as related components and technology. we are hiring employee Deserving candidate may apply here. For more detail contact us.
3 Years
Senior
Full-time
Recruitment agency

Cummins Arabia Dammam, Saudi Arabia
Al Quoz Mall - 17 B Street - Dubai
Analyze balance sheets, income, cash flow statements, and other reports to assess accuracy.
Assist with monthly closings procedures. - Assist with tax computations & returns.
Assist the yearly external audit of the company. Able to handle the auditor's
4 Years
Middle
Full-time
Recruitment agency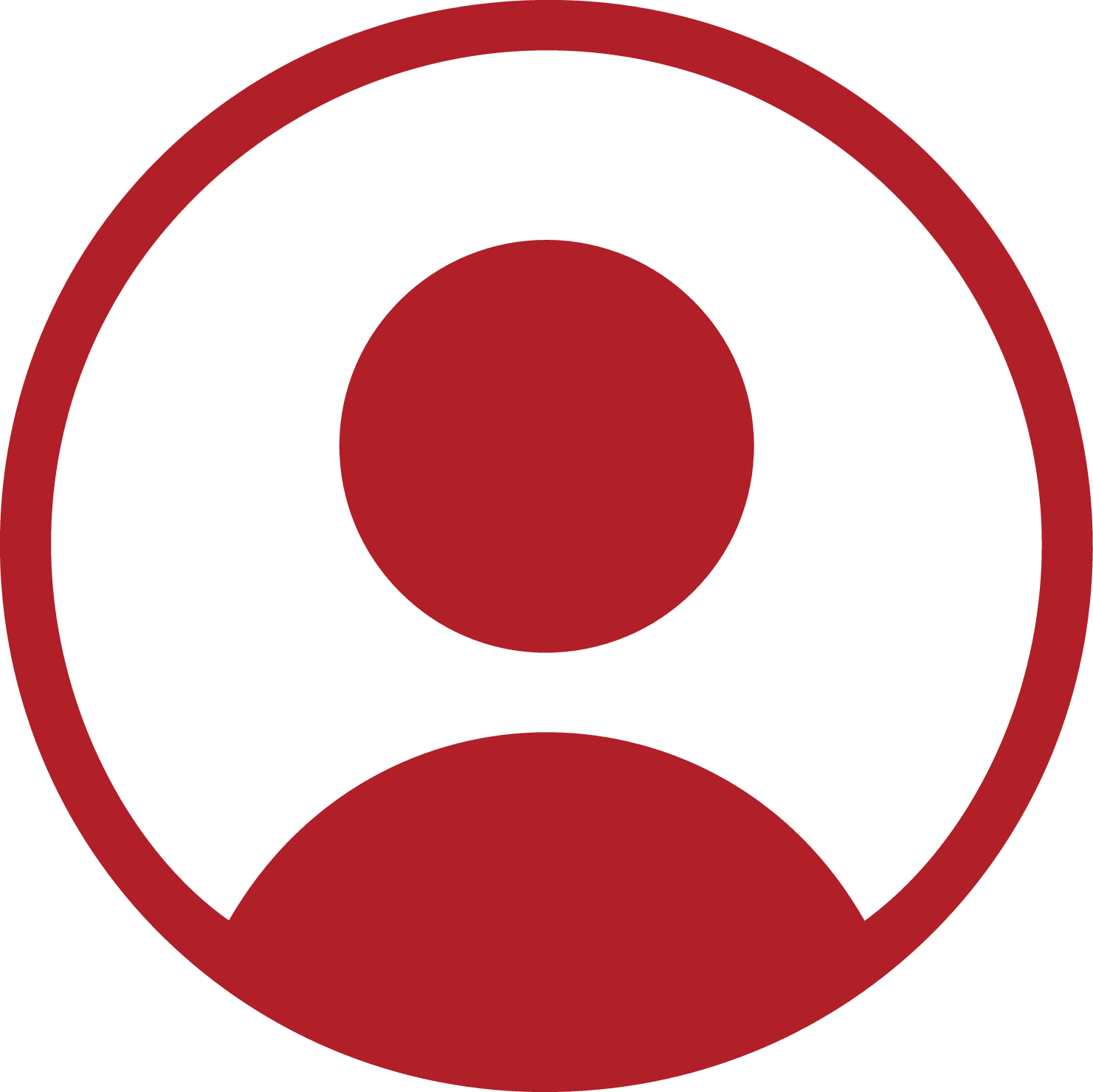 surman
Abu Dhabi Mall - Abu Dhabi
Coordinate internal resources and third parties/vendors for the flawless execution of projects
Ensure that all projects are delivered on-time, within scope and within budget
Developing project scopes and objectives, involving all relevant stakeholders and ensuring technical feasibility
Ensure resource availability and allocation
Develop a detailed project plan to track progress
Create and maintain comprehensive project documentation
Use appropriate verification techniques to manage changes in project scope, schedule and costs
more than 5 years
Middle
Full-time
Recruitment agency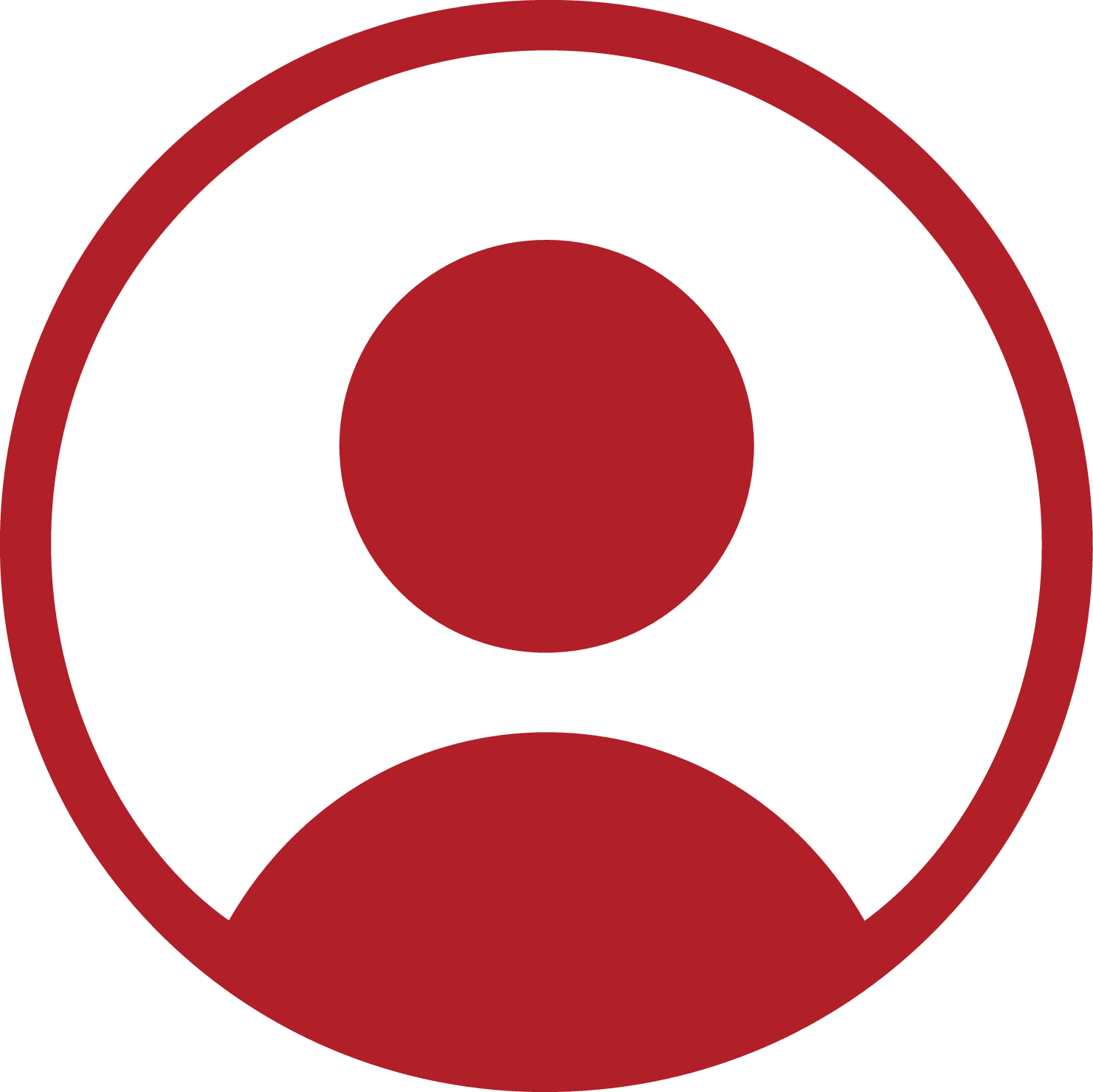 peace architecture engineering planning
Abu Dhabi Mall - Abu Dhabi
We are seeking trustworthy candidates who work efficiently without sacrificing accuracy.
3 Years
Middle
Full-time

Reservation and Ticketing Staff
Abu Dhabi Mall - Abu Dhabi
We are hiring a Palace Driver for a VVIP Family.
Candidates who have the required qualification and good experience may apply.
2 Years
Middle
Full-time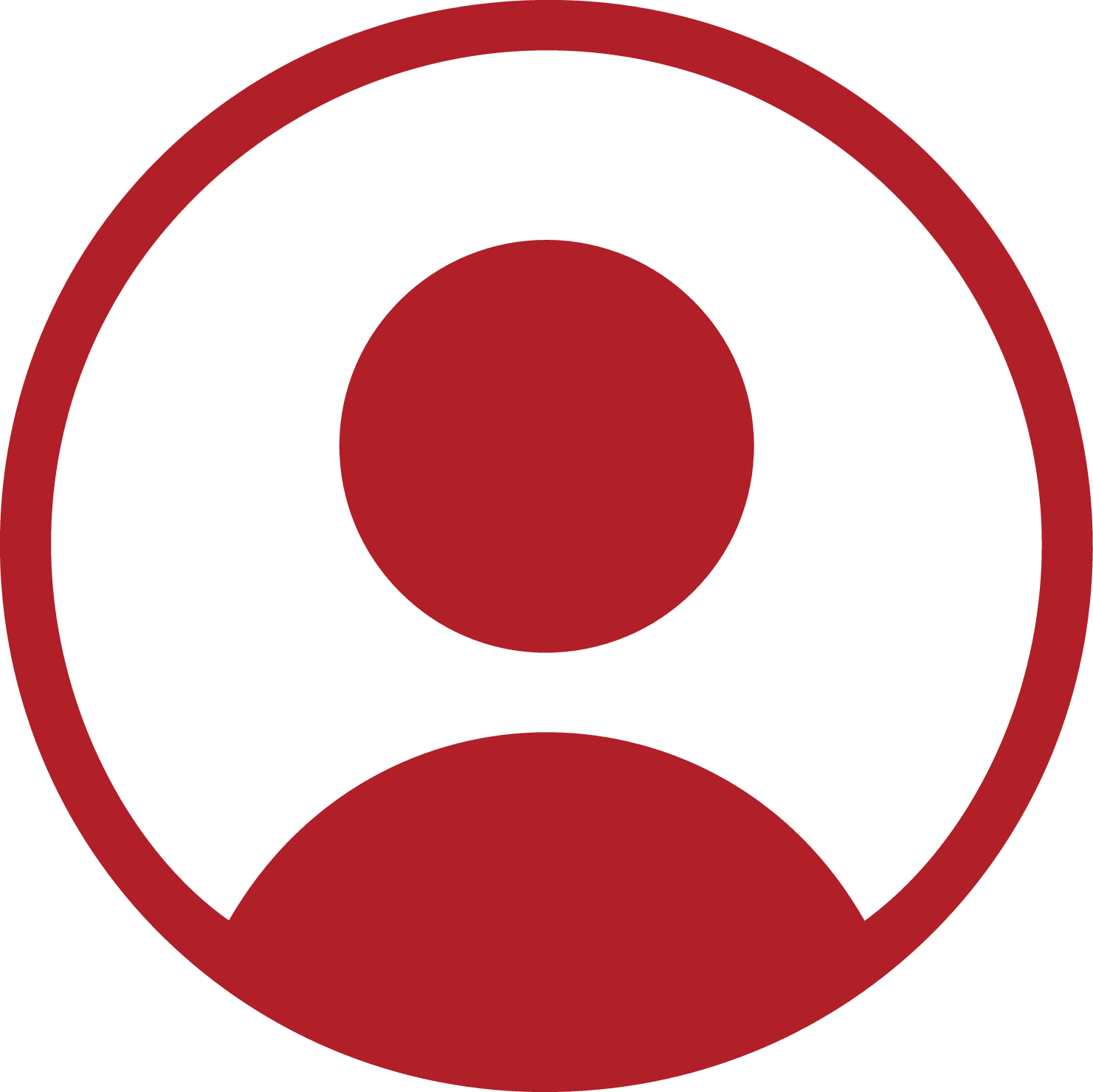 surman
Abu Dhabi Mall - Abu Dhabi
Job Location Abu Dhabi, United Arab Emirates
Company Industry Hospitality & Accommodation
Company Type Employer (Private Sector)
Employment Type Full Time Employee
Monthly Salary Range $500 - $1,000
Number of Vacancies 3
1 Year
Middle
Full-time

Rana LLC
Abu Dhabi Mall - Abu Dhabi
-Able to drive safely within legal limits
-Familiarity with GPS enable devices/ phone usage
-Covid-19 Vaccinated
-Priority for candidates who are familiar with Abudhabi routes
Job Types: Full-time, Permanent
2 Years
Middle
Full-time

Rana LLC
Hatta Dam - Dubai
In return there will be an excellent remuneration package commensurate with your experience and qualification while being part of an established and innovative organization. About the person
• Possess excellent customer service skills
• Ability to understand and explain technical information and to train others
• Can work collaboratively with stakeholders and other team members and contribute positively to the team culture
• A self-starter who effectively manages own time
• Innovative thinker who is able to problem solve and proactively think on your feet

more than 5 years
Middle
Full-time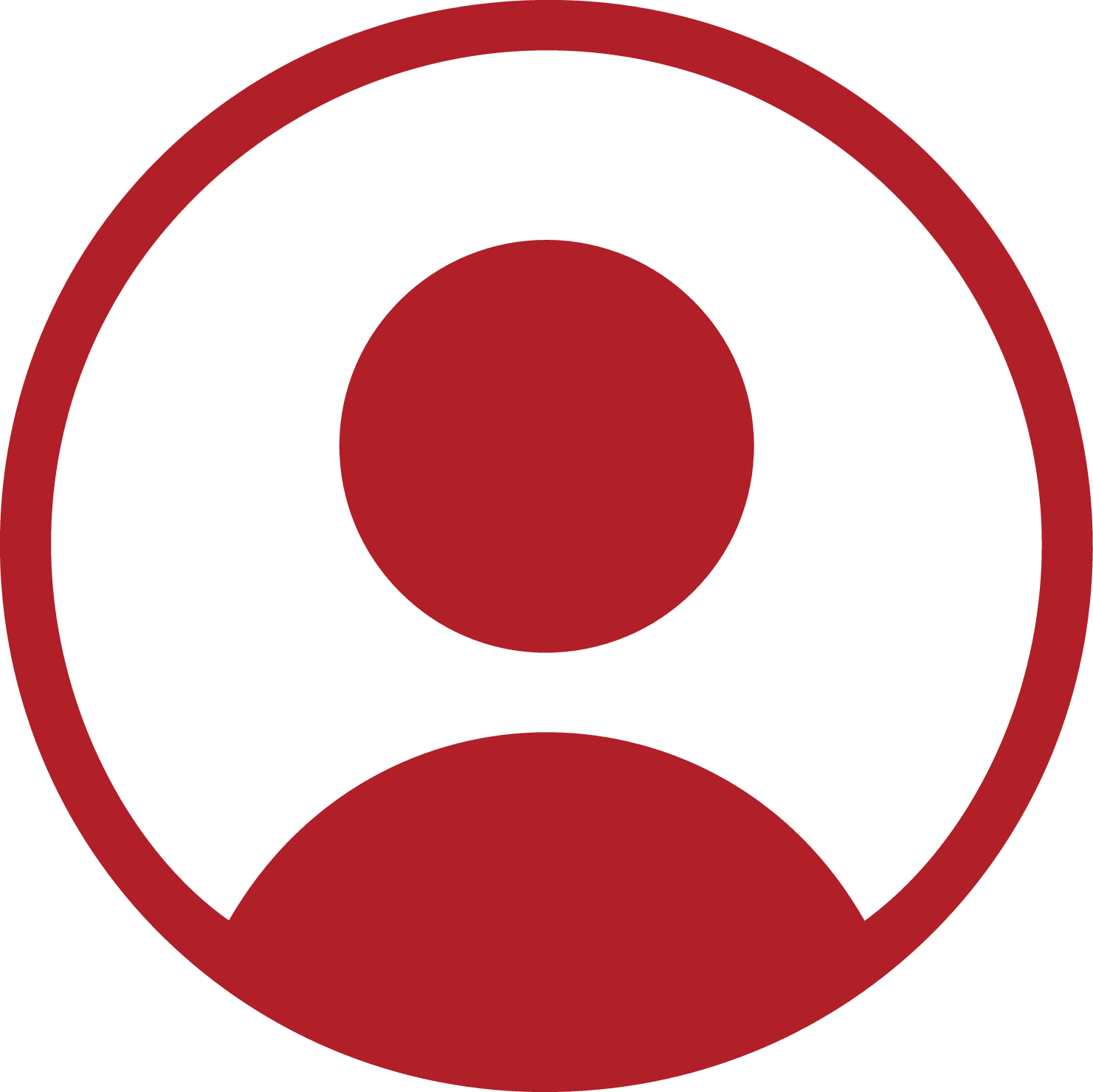 Jimburj
Abu Dhabi Mall - Abu Dhabi
Salary along with very exciting incentives offered
Kindly Do Not Send Your CV if the above criteria do not match<br>Send Your CV
2 Years
Middle
Full-time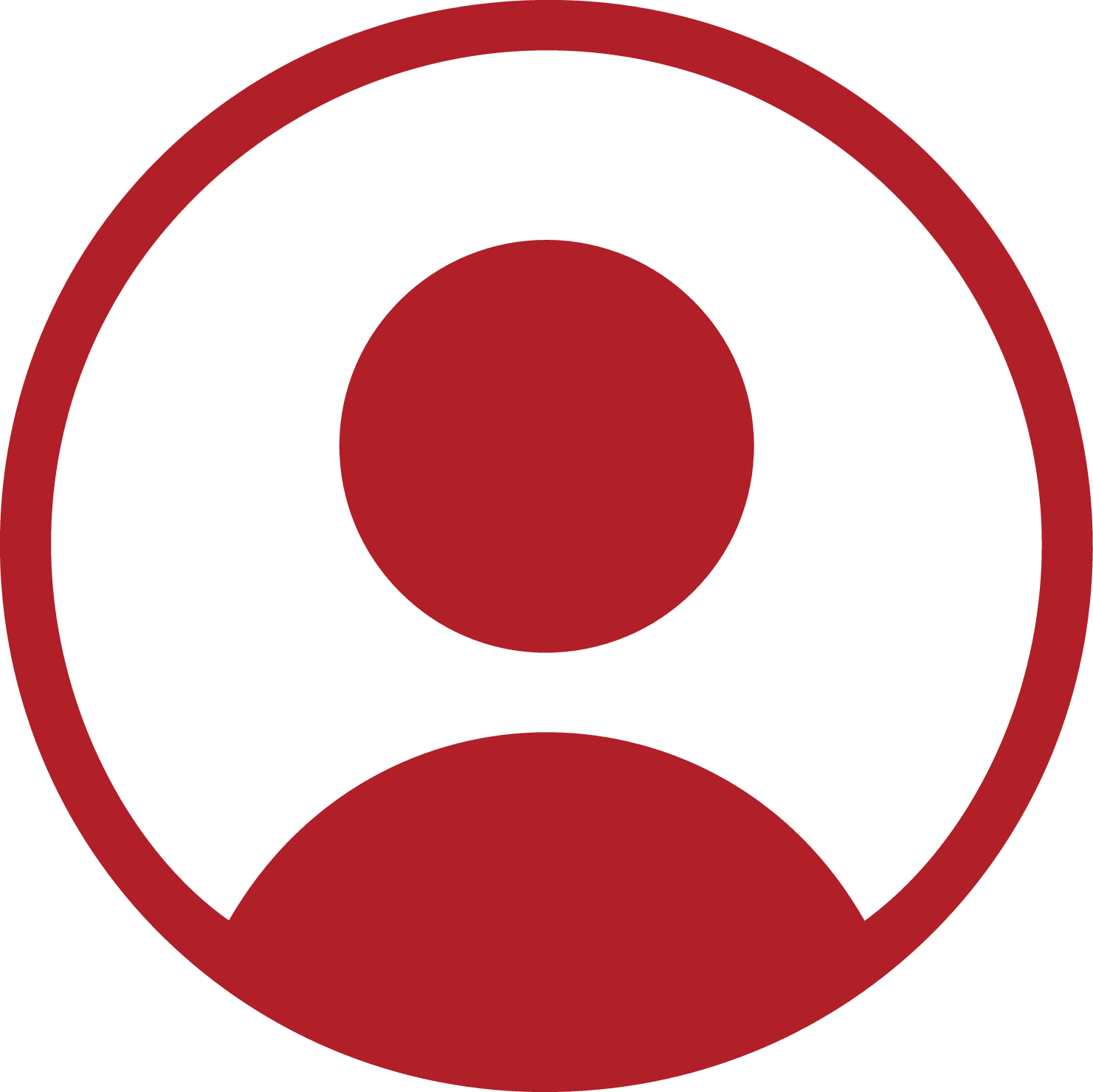 Jonny