There is a total of
34 
item(s) available
Required highly skilled web developer who is comfortable with both front and back-end programming with minimum of 4 years' experience.
Full Stack Developer must have degree in computer science or similar, with Strong organizational and project management skills, Proficiency with fundamental front-end languages.

Send your CV to hrtechnology563@gmail.com


2 Years
Middle
Full-time
Employer
Cassandra Legaspi
The Account Manager will be conducting presales activities, post sales account management, customer education, collect and action customer feedback, and liaison with service delivery teams. The Account Manager is expected to deliver consultative advice approach targeting enterprise grade clients; the Account
3 Years
Middle
Full-time
Recruitment agency

Edraak Doha, Qatar
Female Personal Assistant required.

A Multinational Company is looking for European Private Personal Assistant to the CEO.

Graduate, good English writing skills, energetic and individual who is prepared to give a total commitment, ensuring discretion and upmost confidentiality at all times. Research and attention to detail is paramount and candidates will be expected to demonstrate logical problem solving ability. Flexible and ready to relocate.

Email your CV to stellablake24@gmail.com
2 Years
Middle
Full-time
Cassandra Legaspi
Arabian Center - Al Khawaneej Street - Dubai
First of all you will earn a tax free all-inclusive salary! You will have a direct and permanent employment with our client, for either 2 or 3 years. You work in an international team & working environment. Our client offers you excellent healthcare coverage and a free gym membership. All leave and end of service benefits as per Kuwait Labor Law.
5 Years
Middle
Full-time
Recruitment agency

Alert International Al Kuwait, Kuwait
Abu Hail Center - Abu Hail Road - Dubai
Cummins Inc. designs, manufactures, sells and services diesel and alternative fuel engines from 2.8 to 95 liters, diesel and alternative-fueled electrical generator. sets from 2.5 to 3,500 kW, as well as related components and technology. we are hiring employee Deserving candidate may apply here. For more detail contact us.
3 Years
Senior
Full-time
Recruitment agency

Cummins Arabia Dammam, Saudi Arabia
Android Developer required

JOB DESCRIPTION
- Design and build application for the Android platform.
- Work on bug fixing and improving application performance.
- Continuously discover, evaluate, and implement new technologies to maximize development efficiency.
TECHNICAL SKILLS
- Expert in Java
- Experience on an
2 Years
Middle
Full-time
Employer
Cassandra Legaspi
Al Ain Mall - Othman Bin Affan Street - Abu Dhabi
We are in search of employee for our office .We are market leaders in key snacking categories with iconic global and local brands including Cadbury Dairy Milk chocolate, Milka, Oreo and belVita biscuits, Barni Cakes,Tang powdered beverage, Chiclets and Trident gum and Halls candy .
3 Years
Middle
Part-time
Recruitment agency

Mondelēz International
Al Quoz Mall - 17 B Street - Dubai
Analyze balance sheets, income, cash flow statements, and other reports to assess accuracy.
Assist with monthly closings procedures. - Assist with tax computations & returns.
Assist the yearly external audit of the company. Able to handle the auditor's
4 Years
Middle
Full-time
Recruitment agency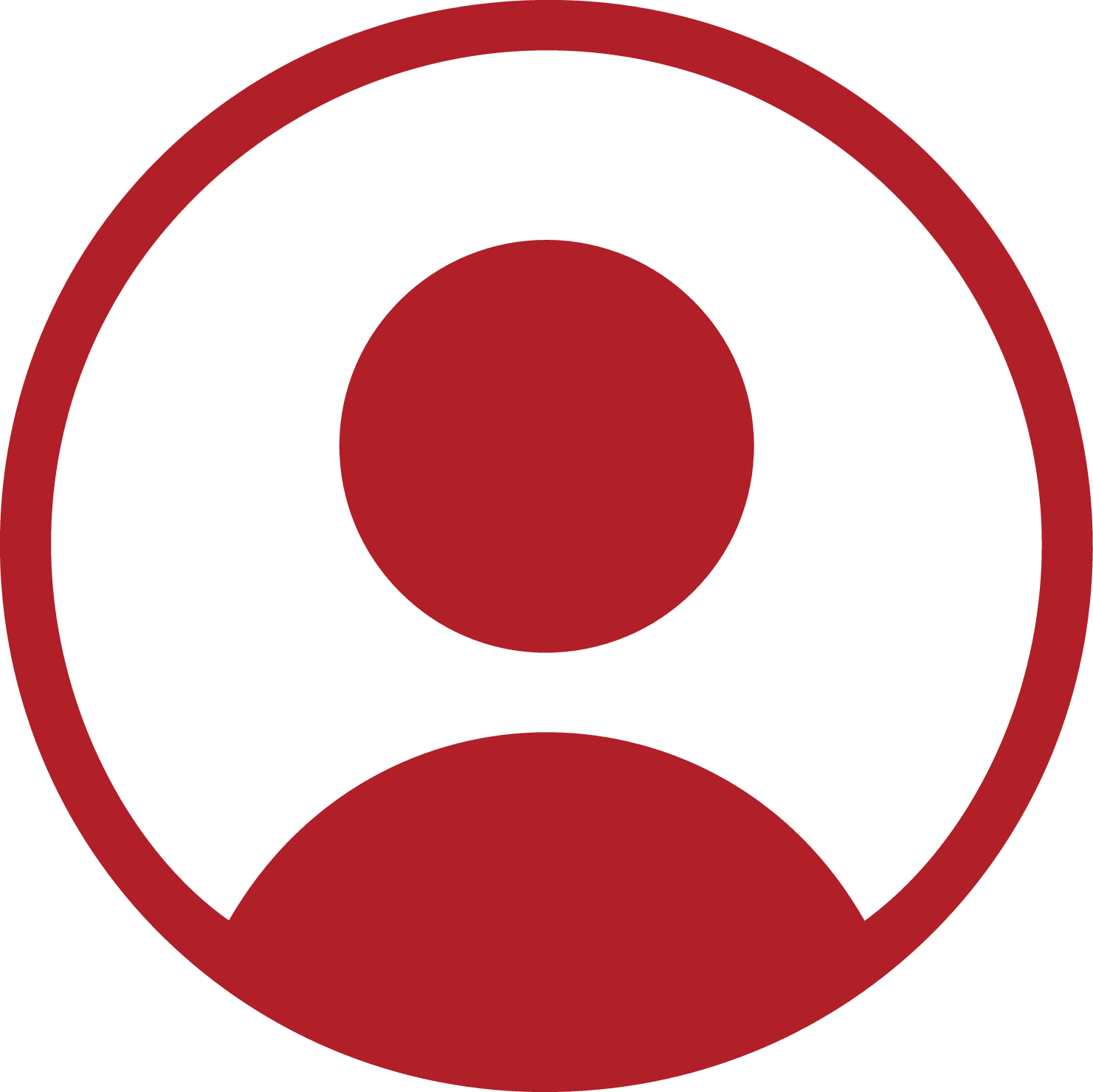 surman
Abu Dhabi Mall - Abu Dhabi
Coordinate internal resources and third parties/vendors for the flawless execution of projects
Ensure that all projects are delivered on-time, within scope and within budget
Developing project scopes and objectives, involving all relevant stakeholders and ensuring technical feasibility
Ensure resource availability and allocation
Develop a detailed project plan to track progress
Create and maintain comprehensive project documentation
Use appropriate verification techniques to manage changes in project scope, schedule and costs
more than 5 years
Middle
Full-time
Recruitment agency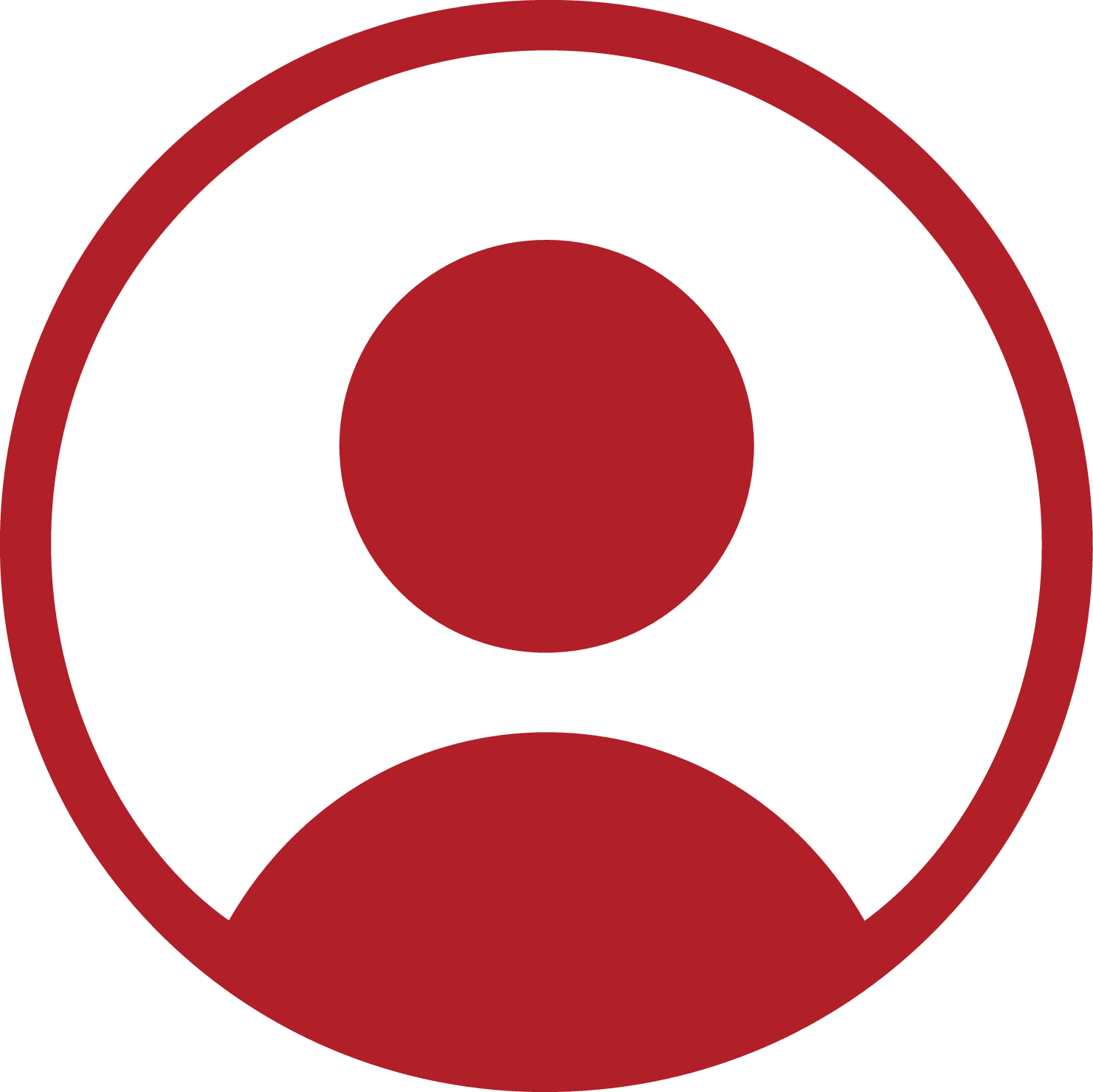 peace architecture engineering planning
Deira City Centre - 8th Street - Dubai
As a Senior Associate, you'll work as part of a team of problem solvers, helping to solve complex business issues from strategy to execution At PwC, we measure success by our ability to create the value that our clients and our people are looking for. Our reputation lies in building lasting relationships with our clients and a focus on delivering value in all we do. We're a network of firms in 158 countries with more than 236,000 people who are committed to delivering world-class capabilities and quality in assurance, tax and advisory services. Established in the region for 40 ye
2 Years
Senior
Full-time
Recruitment agency

PwC - United Arab Emirates Dubai, UAE
Searching for the latest jobs in Dubai UAE?
Adjeem.com is the local based community and free classifieds Dubai UAE. Here you can find the latest job offers and vacancies in the Dubai UAE area. Also we offer numerous job opportunities for careers across industries.
Which are the popular industries and companies hiring in Dubai?
Here you can easily find job openings across different industries in Dubai UAE like IT, Hospitality, Consulting, Medical, Banking and Finance etc.
Which are the top level recruiters and companies hiring in Dubai?
There are both recruiters and companies hiring such as Emirates Group, Nestle Middle East,Jumeirah Group, Dubai Islamic Bank, Chalhoub Group and Dubai Airports etc.
Are jobs in dubai for freshers?
Adjeem.com is the free classifieds site and local based community to provide the freshers jobs in dubai area. You can easily Signup to Register now. You can upload your CV to apply to jobs based on industry area, experience level, location, and job title or job role.